What You Get Behind That Wheel
We've simplified car rental process, so you can focus on what's important to you.
Fuel Cost Extra
Fuel Cost will be borne by the passenger.
No Hidden Charges
Our prices include taxes and insurance. What you see is what you really pay for!
Flexi Pricing Packages
One size never fits all! Choose a balance of time and kilometers that works best for you.
Go Anywhere
Our cars have All-India Permit. Just pay state tolls and entry taxes.
24×7 Roadside Assistance
We have round-the-clock, pan India partners. Help is never far away from you.
Insurance
All your bookings include damage insurance! Drive safe & don't worry!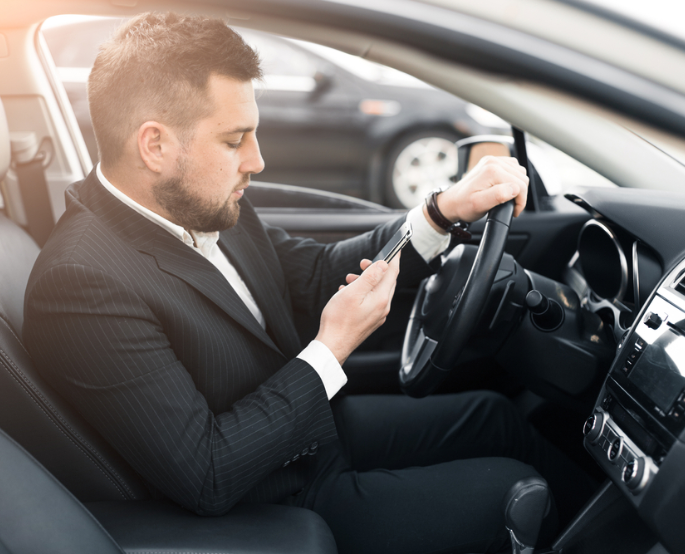 RAS Rental Service
With a wide range of vehicles
Integer tortor bibendum est faucibus gravida aliquam nulla lectus lacinia eget amet consectetur adipisicing sed eiusmod tem pory.
Easy & Competitive Prices

All Toyota vehicles - Automatic and Manual

Trusted Rent Service

24/7 Free Customer Support
How We Work?
3
Customer Details And Payment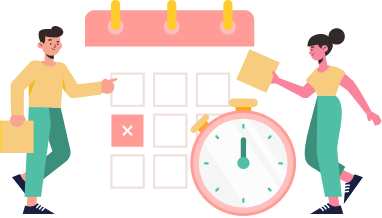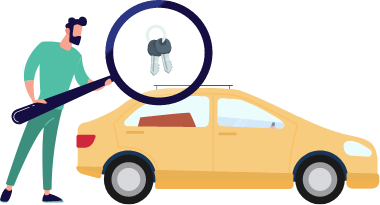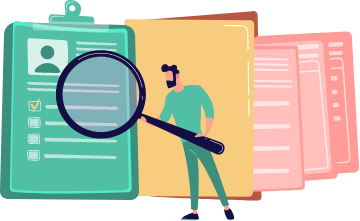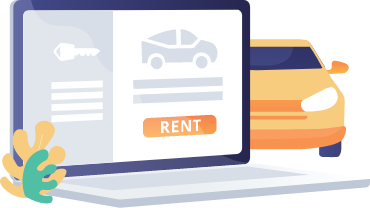 Words From Our Customers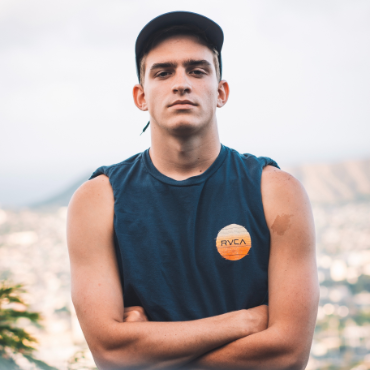 I am always on the move for business meetings and RAS has made my journeys not only smoother but economic too. Why buy a car when I can rent one? Thanks to RAS for their service. Booking a car is super easy and plus I get to use it just like my own car. Great service at great prices!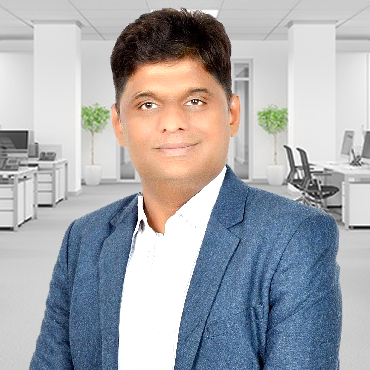 RAS has been my fav car rental agency when it comes to great family times. The services you get are quite up to the mark and you can book a car anytime according to your plans. This is what I love about RAS. Great cars at quite reasonable pricing plans. A big thumbs up to RAS for the quality services to its customers.
Kilometers Travelled
10,000