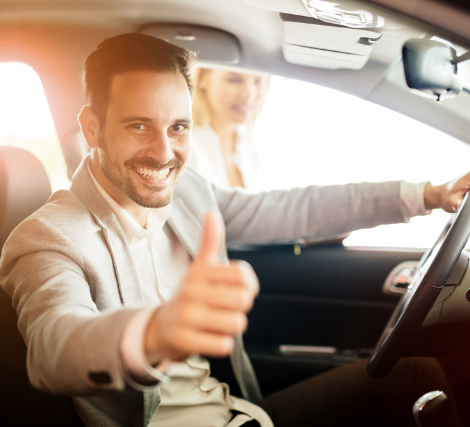 At Rent A Self-Drive, we are on a journey to make travel interesting, safe, and cost-effective for you. We are constantly improving to deliver amazing experiences. We are RAS and we are committed to offering an extraordinary experience when it comes to car renting services. Headquartered in Ahmedabad, Rent A Self-drive is an Indian car rental agency that offers a wide range of vehicles to suit your requirements at quite affordable prices.
Flexible Quotation System
Free Registration
Quick response & support
100% Customer satisfaction
Fast booking confirmation
Affordable Prices
A Car For Every Need
Extraordinary Family Picnics
You might want to take your family out for a picnic any day. It's a perfect opportunity to spend time with your family and enjoy food and nature. Go for a smooth beach trip, a museum, a long drive, or head for harsh mountainous roads. A family picnic is always the best time, and we at RAS, make your trips even better. SUV or Sedan class? What's your favorite pick for a family picnic?
Luxurious Business Tours
At RAS, we are disrupting the car rental service market with our fleet of best wheels. Wave goodbye to those crowded buses and long queues and get your personal car on rent for uninterrupted business tours. Our fleet of sedan cars is the best and we offer you prices you cannot say NO to! Take your business trips to the next level with our car rental services and ride in style.
Getaways With Friends
Ever wondered what your getaway with your friends would look like? A boring journey on a crowded bus or renting an SUV and making your journey memorable? Get your hands on our SUVs and head for the beach, a museum, or anywhere in India. Our fleet has an All India Permit and our cars are sanitized regularly. Make great memories with friends. We work to make your getaways even more exciting and memorable.
What You Get Behind That Wheel
We've simplified car rental process, so you can focus on what's important to you.
Fuel Cost Extra
Fuel Cost will be borne by the passenger.
No Hidden Charges
Our prices include taxes and insurance. What you see is what you really pay for!
Flexi Pricing Packages
One size never fits all! Choose a balance of time and kilometers that works best for you.
Go Anywhere
Our cars have All-India Permit. Just pay state tolls and entry taxes.
24×7 Roadside Assistance
We have round-the-clock, pan India partners. Help is never far away from you.
Insurance
All your bookings include damage insurance! Drive safe & don't worry!
Words From Our Customers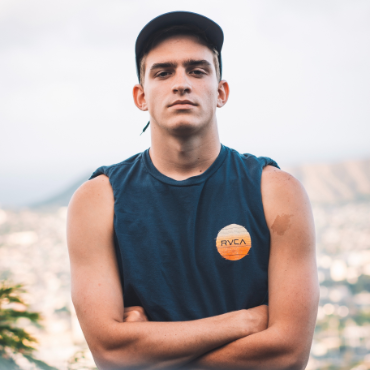 I am always on the move for business meetings and RAS has made my journeys not only smoother but economic too. Why buy a car when I can rent one? Thanks to RAS for their service. Booking a car is super easy and plus I get to use it just like my own car. Great service at great prices!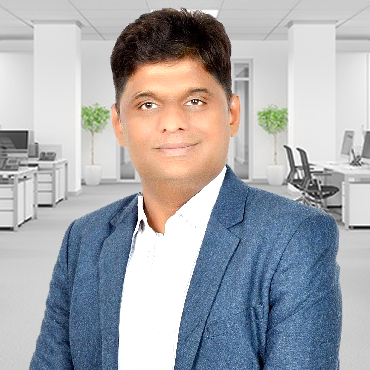 RAS has been my fav car rental agency when it comes to great family times. The services you get are quite up to the mark and you can book a car anytime according to your plans. This is what I love about RAS. Great cars at quite reasonable pricing plans. A big thumbs up to RAS for the quality services to its customers.
Kilometers Travelled
10,000